India, after a run of 8 successive wins, finally saw a defeat at the hands of South Africa in the practice game played in Mumbai yesterday.
Regardless of it being a practice game, the stadium was full and the proceedings took place in full intensity.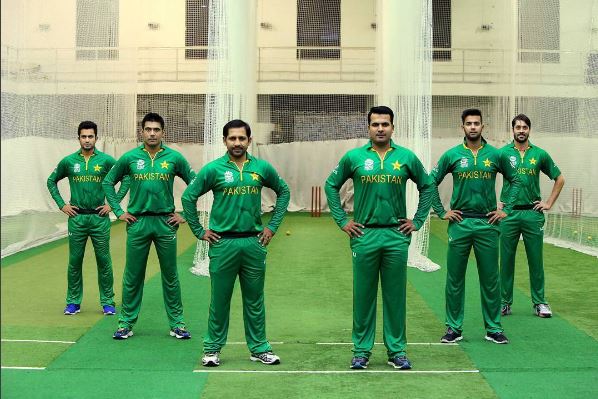 There were runs
written all over the wicket which was bare and flat and the short boundaries were only adding to the excitement of the batsmen
.
It was the making of a run fest and it panned out to be exactly that with the batsmen from both the teams swinging their willows as hard as they could.
India, however, couldn't land that last killer punch as their skipper MS failed to smash the boundary needed off the last ball.
India, actually, could have had a better chance of winning the game if their think tank had let the two settled batsmen Shikhar Dhawan and Suresh Raina continue batting.
But, with the view of giving the big hitters the ideal situation to have a test of their skills, both those players were made to retire and Yuvraj and MS took the matter in their hands in the 16th over.
Read more »