Marlon Samuels is feeling hurt that his loyalty towards the Caribbean Cricket over the years is not being acknowledged by the administrators.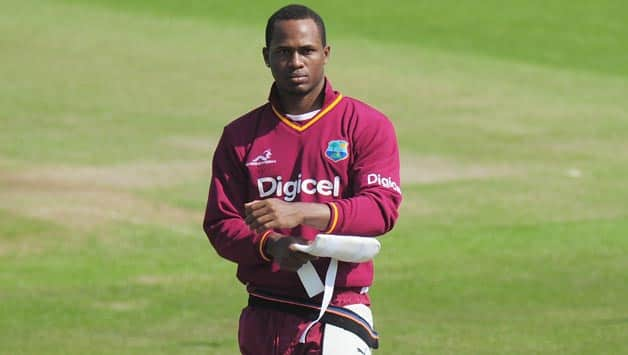 There is a new rule in the Caribbean now that any player who refuses to participate in the first class competition at home for whatever reason except injury can't make it to the national squad.
Samuels reckons this rule can't be imposed on everyone because the opportunities of making big money have opened up for the players in the recent years in different parts of the world and they have every right to grab those opportunities.
Citing his own example, Samuels says that Cricket is the only thing through which he earns his living and as long as he is ready to be available for national duty whenever he is sought, it's unfair to stop him from offering his Cricketing services elsewhere in the spare time.
As per Samuels, in his youth days, he was one of those rare players who never rebelled against his West Indies bosses even though there were irregularities in the payment system and a lot of other problems as well.
Almost every player who started playing with him for West Indies left the country long back and took other lucrative offers, but, he always remained by the side of his board.
So, now, when he is in the twilight of his career, it's important that the board gets a little liberal towards him and allows him to appear in the leagues and at the same time remain eligible for West Indies selection too.
In the opinion of Samuels, it's not just the money issue. More than that, it's about him deserving to be repaid for his loyalty that he has shown in the past.